Cancellation and Reorganization of PTC 2020 because of COVID-19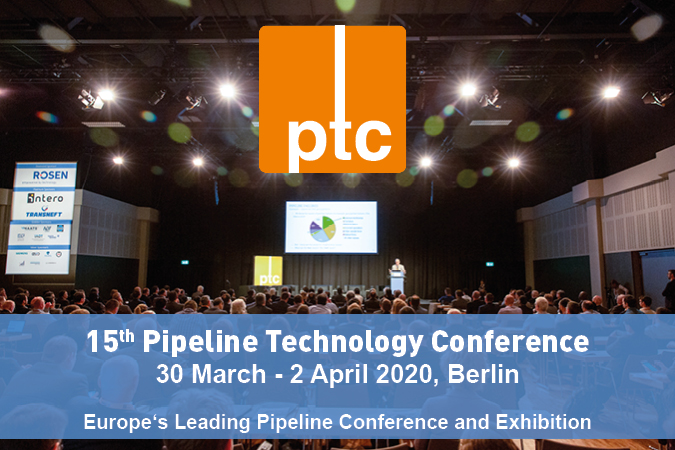 Organizer of PTC Pipeline Conference an event with a high degree of internationality, announced the cancellation of event as EITEP Institute observes the development of the coronavirus disease (COVID-19) since long with great attention.
The health and safety of  partners, participants and exhibitors is the highest priority of the organizer. With the growth of the coronavirus pandemic they have been forced to revise the risk assessment, which they base on recommendations of the Robert Koch Institute (RKI) and the World Health Organization (WHO). For an objective discussion and more information on the coronavirus, they refer to the websites of WHO and RKI. In cooperation with the venues, they were able to work out measures that enabled all parties to hold a safe event.
Following this assessment, on 04 March 2020, the public health department in Berlin, has imposed further conditions for the event. Unfortunately, they are not able to meet these requirements. Even though a considerable amount of preparatory work has already been done, they have therefore decided, in consultation with the Chairmen of the Advisory Committee, to cancel the 15th Pipeline Technology Conference.
In order to make use of the rich content that has already been prepared, they are right now working on a solution to offer an online version of ptc 2020.
We will keep you updated.