Roland Hahn has been appointed to the role of Head of Research and Development at iMPREG GmbH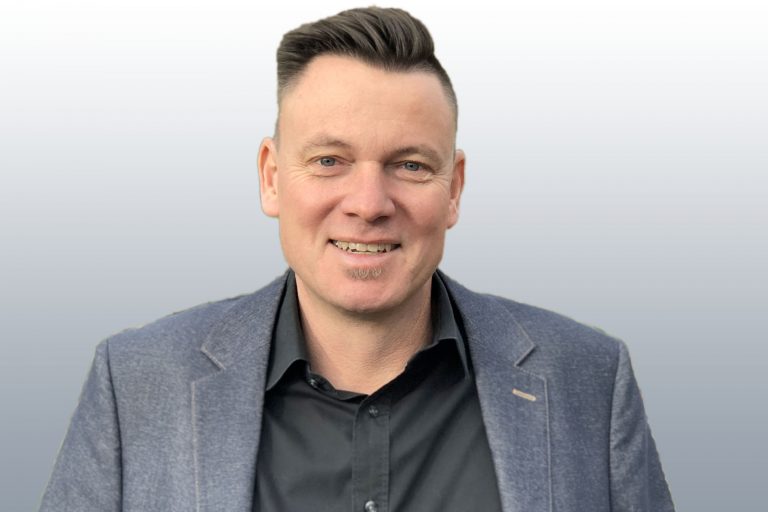 Roland Hahn has more than 20 years of experience in sewer rehabilitation with time spent in engineering offices, construction companies and the manufacturing sector.
He is a qualified engineer and has shared his industry knowledge through both his work and through speaking engagements and lectures at universities and German professional associations.
Mr Hahn's new role will include overseeing new research and development projects, applying new technologies and engaging in association and public relations work.
Headquartered in Ammerbuch, Baden-Württemberg, Germany, iMPREG is one of the world's leading providers of pipe liner systems for trenchless pipe rehabilitation.