TRACTO-TECHNIK expands to Scotland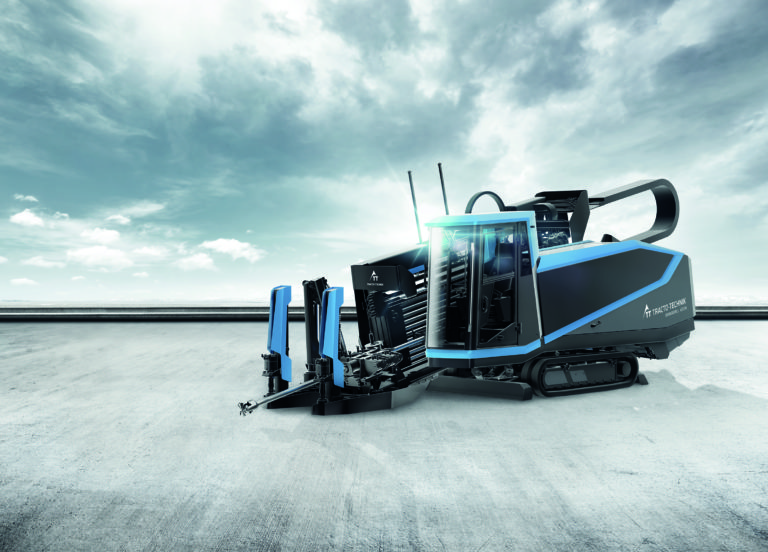 The UK branch of TRACTO-TECHNIK is expanding its operations north of the border by opening a new depot in Kirkcaldy, Fife.
TRACTO-TECHNIK UK has enjoyed success so far in Scotland, with its full range of trenchless technology solutions owed to a team of locally based sales and service personnel.
Now, the company has decided to expand these operations with a Scotland-based depot that will provide a full sales and service operation, including the supply and delivery of parts and accessories.
TRACTO-TECHNIK UK Managing Director Roger Wahl said he is looking forward to the official opening during a VIP Open Day for customers, suppliers and stakeholders, which is likely to take place once business resumes as normal following the coronavirus outbreak.
"The opening of another depot in Scotland highlights our ongoing success in the north, but also our commitment to providing the very best service in every part of the UK," says Mr Wahl.
"The new facility offers our Scoland-based staff a base to work from and we will be keeping stocks of machines and parts there, along with a servicing facility and a training centre.
"The large building also offers us further scope to expand as the concept of trenchless technology becomes more widely used."
The new building – scheduled to open at the end of the month following a refurbishment – will include a dedicated training area with a range of courses being delivered from April 2020.
These courses included EUSR accredited GRUNDOWINCH, GRUNDOBURST, GRUNDOMAT and Introduction to Horizontal Directional Drilling, which will be delivered by TRACTO-TECHNIK UK trainers and engineers.
For more information visit TRACTO-TECHNIK UK website.
Source Trenchless Interational