TRENCHLESS ASIA, Kuala Lumpur Convention centre, Malaysia – June 30-July 1st 2021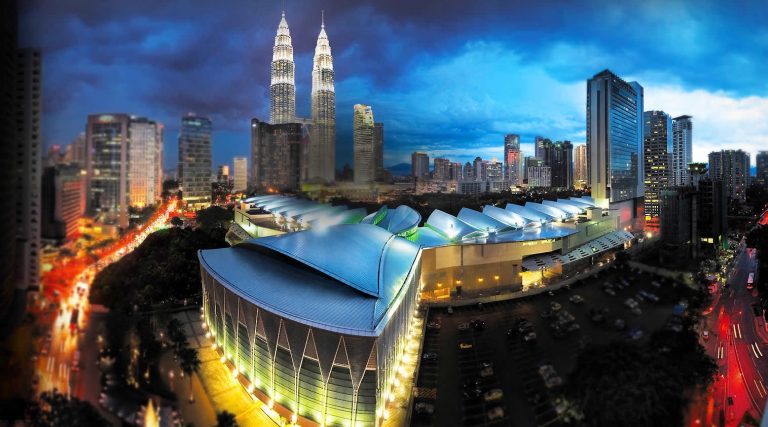 Across Malaysia, major projects are completed every day, proving that trenchless techniques provide economic solutions and reduced environmental impact, during the installation and refurbishment of underground services. Trenchless Asia is well placed to be an important component of the country's infrastructure development programme in a sustainable manor.
Trenchless Asia will feature the ISTT International No-Dig, providing a multi-track conference program featuring a mix of technical sessions and a platform for the international community to come together to meet, exchange ideas and network with like-minded people.
Additionally the formation of The Malaysian Society for Trenchless Technology (MATT) creates a broad-based platform, with national reach, to promote Trenchless in Malaysia, to inform the market and provide networking opportunities nationally and internationally.
The establishment of MATT represents a significant step in the evolution of the trenchless sector in Malaysia, since Trenchless Asia was first hosted in Kuala Lumpur in 2016. MATT will work to encourage the transfer of knowledge, experience and technologies and commercial opportunities. In addition, MATT will be affiliated with ISTT.
TRENCHLESS ASIA has a reputation for attracting top quality audiences to this highly focused Exhibition and Conference. The event was first held in Singapore in 1995 and has subsequently been held in Hong Kong, Shanghai, Singapore, Malaysia and Indonesia.